Description
Super silent: less than 48 dB
Conventional laboratory blenders are noisy and can be tiring to use. The BagMixer SW is equipped with a soundproof case and a double layer window door which guarantees a pleasant use in the laboratory. The sound produced is lower than 48 dB, compared to the 54 dB of our nearest competitor (ISO 3744 acoustic test).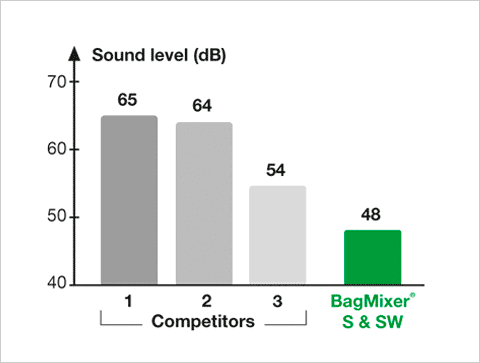 Adjustable blending power
The adjustable blending power allows the blending of most complex samples (eg. pet food, nuts, pills, seeds…). The pressure by paddle reaches 28 kg.
PATENTED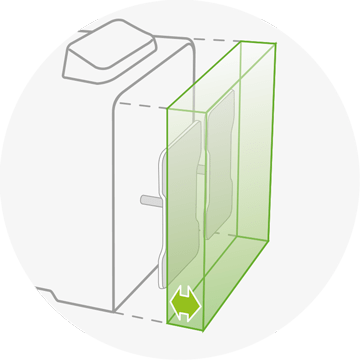 Small / hard samples:
Move the paddles forward
for more pressure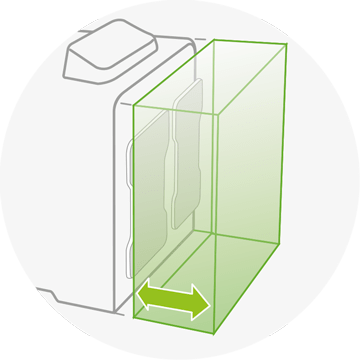 Big / soft samples:
Move the paddles back
for less pressure
TotalAccess system
The TotalAccess system allows the door to be opened flat for easy cleaning.
Click & Clean click-on paddles and built-in safety tray are autoclavable.
The polycarbonate chamber is easy to clean, thanks to the rounded corners.
PATENTED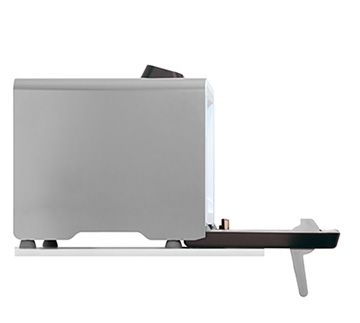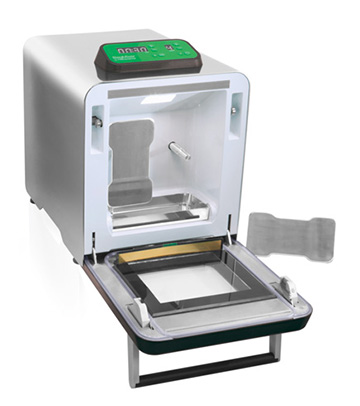 LiquidSensor
If a blender bag leaks, the BagMixer stops automatically. The sensor detects
any liquid and alerts you right away, allowing you to save your sample.
PATENTED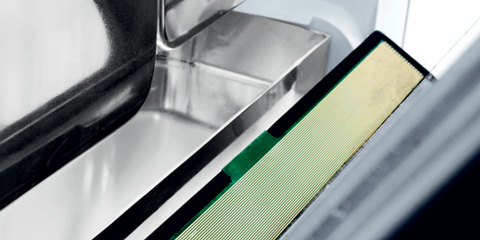 Light Code
LED lights illuminate the bench to tell you when the blending is over. The color code indicates the status.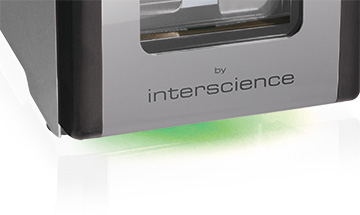 Green :
Ready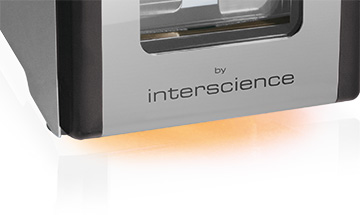 Orange :
Blending process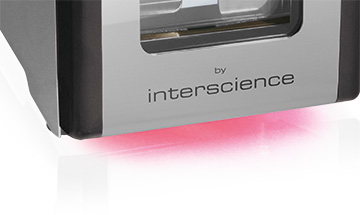 Rouge :
Leak detection
Q-Tight closure
250 kg of pressure resistance for a water-proof closure.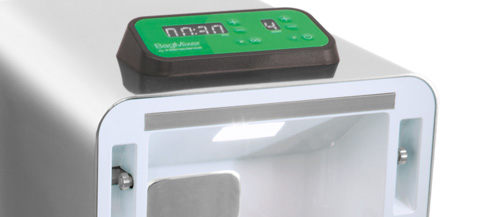 Energy Saver
The new brushless motor technology allows the BagMixer to consume 50% less energy than competitors. The new AutoSleep function puts it in sleep mode after 30 minutes of inactivity.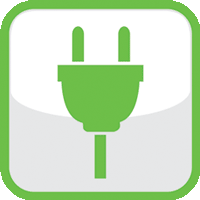 Applications
The BagMixer paddle blender is used for microbiological analyses in the food, environmental, pharmaceutical, veterinary industries and in public research institutes. It is used for the preparation of samples for quality control of raw materials, products in production and the control of finished products…